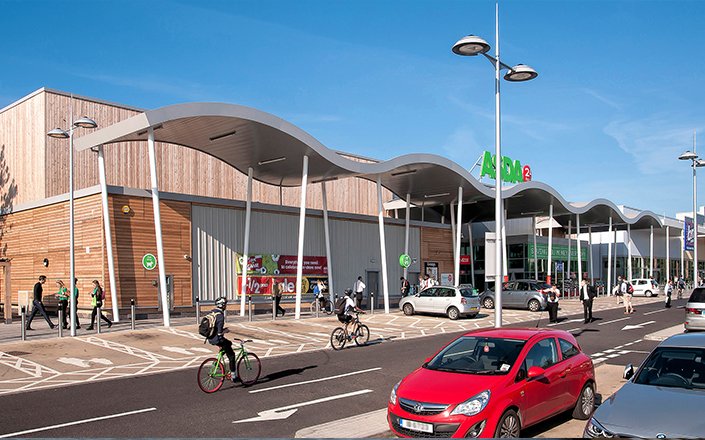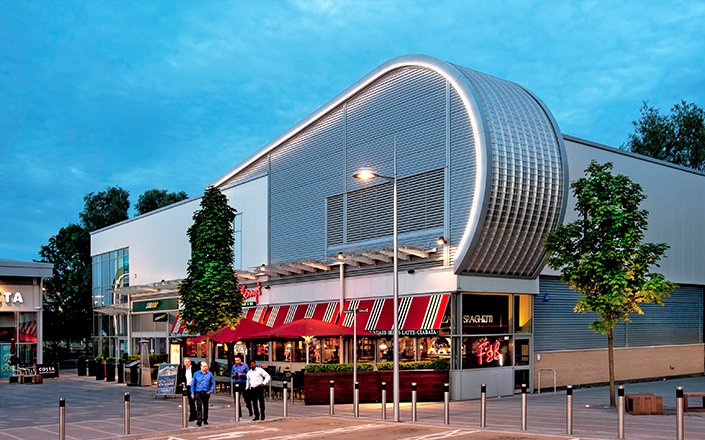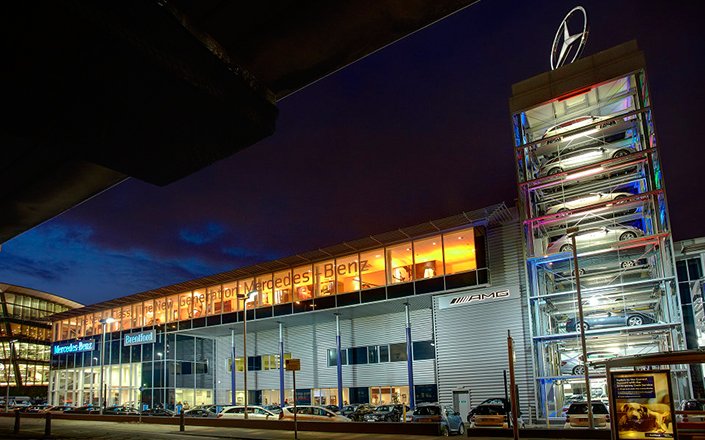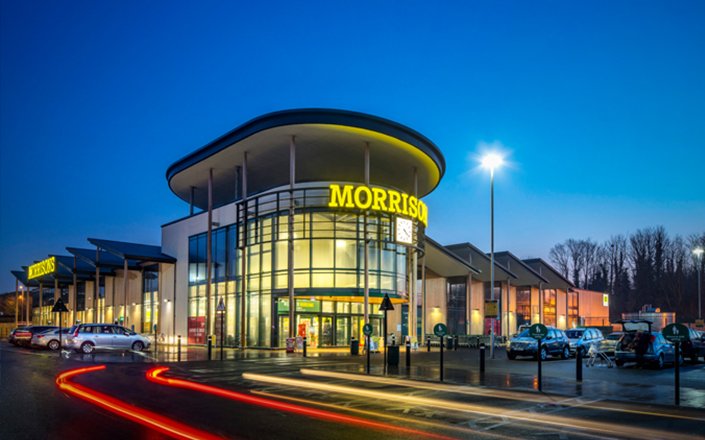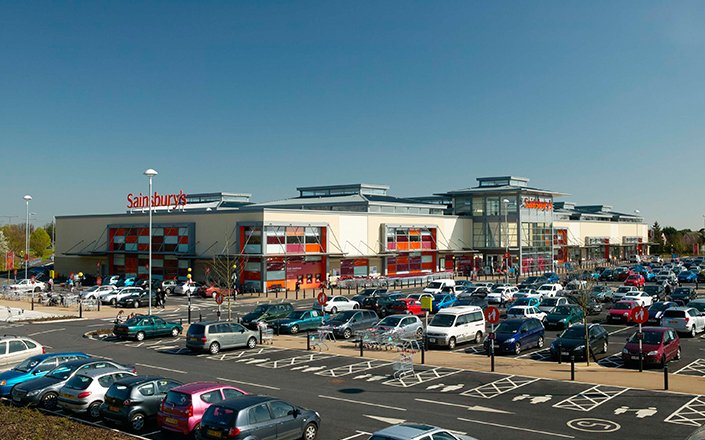 Welcome to Gale Construction Co. Limited
Founded in 1972 and counting many of Great Britain's foremost construction companies amongst our extensive client portfolio, Gale Construction has gained an enviable reputation as Norfolk's premier roofing and cladding contractor, consistently delivering both design excellence and quality site craft, while providing outstanding value for money.
Operating from our offices situated in the picturesque market town of Wymondham in Norfolk, our ongoing commitment is to provide a total roofing & cladding solution to our clients unparalleled within the industry for professionalism, quality and efficiency, and our highly experienced management and technical staff are always available to offer sensible, practical advice on even the most complex projects.
In an ever - changing and highly technical industry, we are constantly investing in the latest technologies and innovating new design techniques to ensure that irrespective of whether the requirement is for a traditional roofing and cladding envelope or the very latest Rainscreen or Standing Seam system, our clients receive a tailor-made, engineered cladding solution, perfectly designed to meet their exact specification.
Thank you for your interest in our company - we hope that you find your visit helpful and informative, and that we may be of service to you very soon.